Joshua Ora
Wed Aug 24, 2016 9:51 pm // comments // nnimitz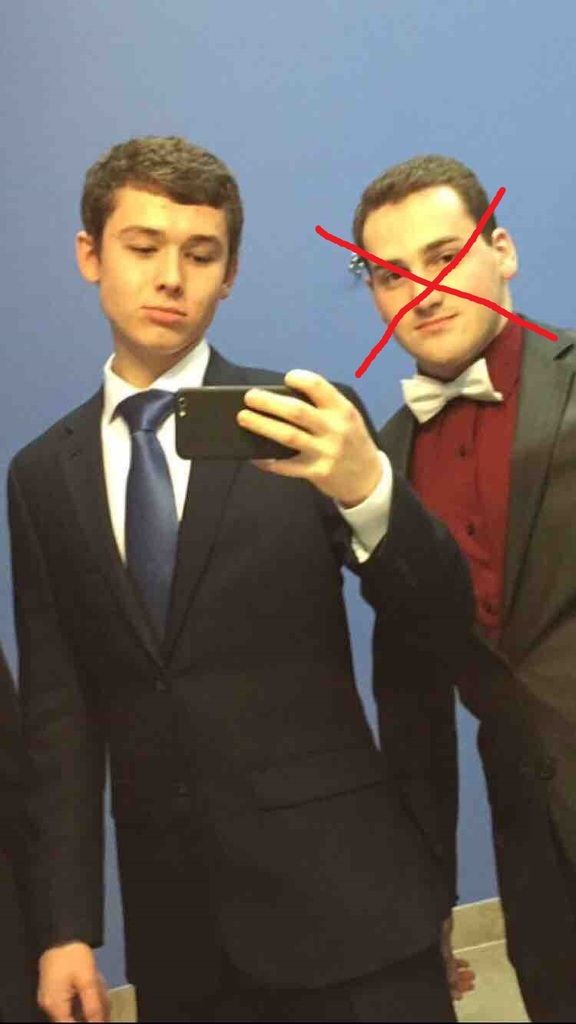 Hi, my name is Josh Ora. I was born and raised in Bay City Michigan and still live there today. I graduated from Bay City Western High School in 2013 and then spent two years at Delta College amassing transfer credits. I didn't even know I wanted to be a Mechanical Engineer for sure until the beginning of my second year of college. I came to Kettering mainly because of the Co-Op opportunity, but the small class size was also a plus because it was the same at Delta. I became a Delt because as soon as I started to get to know the guys I knew this was where I belonged. I felt right at home because of the similar sense of humor, how welcomed they made me feel at Kettering, the fun times at the house with friends, and our amazing unit buddy. I couldn't imagine how my experience at Kettering so far would be without the house, and I don't want to. Some of my hobbies include video games, football, fishing, airsoft, and sleeping.
Alec Mikolaiczik
Wed Aug 24, 2016 4:17 pm // comments // nnimitz

Hello, My name is Alec Mikolaiczik and I grew up Salem, Michigan where we have the highest per capita population of horses in the state. I have held many jobs over the years, everything from mowing lawns to cutting down trees. I currently co-op at Johnson Controls where I work in the quality organization. I am very proud to be a kettering student and most importantly a Delt. I love my brothers and look forward to spending years with you guys.
Stuart Schmoeger
Wed Jul 27, 2016 9:26 am // comments // nnimitz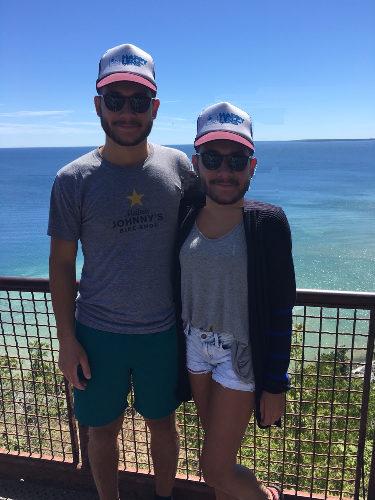 Born in Columbus, Ohio but have been in Michigan most of my life. The size, location, as well as Co-Op program drew me to Kettering. Members such as my big Caleb Barnes and their diverse personalities attracted me to Delta Tau Delta. On the weekends I like to surround myself with a small group of friends that share a common hobby, such as cycling, kayaking, hiking, and cross country skiing in the winter months.
Nicholas Rebar
Tue Jul 26, 2016 3:06 pm // comments // nnimitz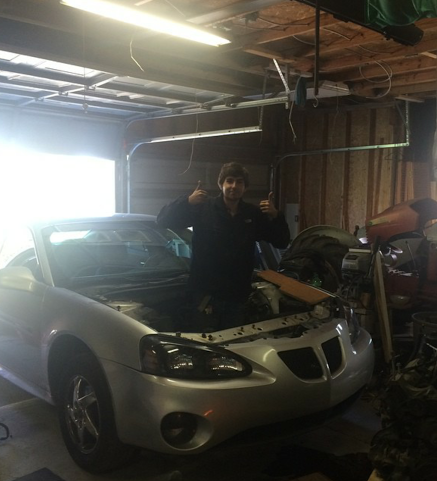 Hey, my name is Nicholas John Rebar, but everyone calls me Nick. I'm from a small town in Macomb county called Romeo. I graduated from Romeo High School in 2014 and attended community college for 1 year to try and save money. I came to Kettering because I have a cousin who graduated from Kettering and is doing very well for himself. I am studying Mechanical Engineering, with a specialty in automotive engineering design. I Co-op at Hutchinson FMS in Auburn Hills, MI.
My interests include building fast cars, video games, and reading about anything from horror stories to astronomy. I'm always finding new things to do and learn more about. As Carl Sagan once said, "Somewhere, something incredible is waiting to be known."
Alex Craven
Tue Jul 26, 2016 10:35 am // comments // nnimitz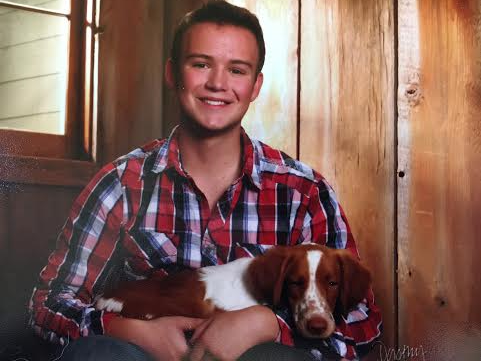 I was born and raised in Metamora Michigan, a small back road town in the middle of horse country. Graduated from Oxford High School in 2015 and decided to attend Kettering because of my need for innovation. i am studying mechanical engineering while doing my co-op to BorgWarner in Auburn Hills in the four wheel drive systems division. My hobbies include making anything with an engine bigger better faster and stronger along with hunting, fishing, tinkering, and shooting.
Andrew Awdish
Mon Jul 25, 2016 4:49 pm // comments // nnimitz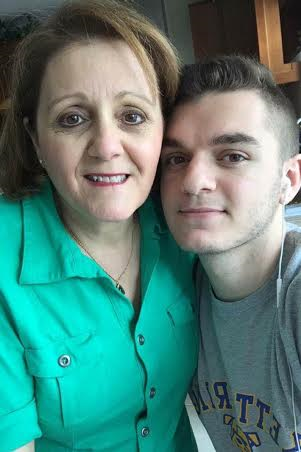 I was born in Rochester, Michigan but soon moved to Lake Orion, Michigan where I attended Lake Orion High School. I have an older brother who is completing is Masters in Business at Wayne State University. I decided to attend Kettering University due to my love for cars and being hands on. When I arrived on campus I had no intentions of going Greek, but when I saw what the Delts at Kettering were about, I knew that it would make my career at Kettering better by joining the house. Some of my hobbies include fishing, guitar, working on cars and spending time with friends and family.
Zachary Walls
Mon Jul 25, 2016 10:44 am // comments // nnimitz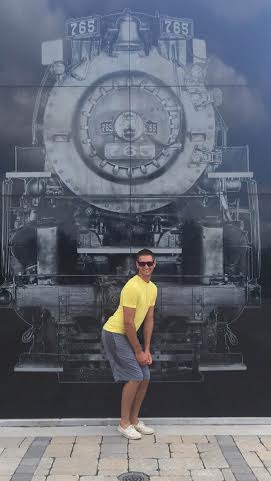 My full name is Zachary Walls, but I go by Zac. I am 6'4 and despite what everyone else says that doesn't help with women. I am a mechanical engineering major with a bioengineering specialty and will also be pursuing pre-med with hopes to attend medical school. Eventually I would like to work on the development of prosthetic devices. I currently work at OrthoMichigan in Flint and live at the home I grew up in in Grand Blanc. I came to Kettering because both my father and grandfather attended the university when it was GMI and I have always been very inspired by their ability to engineer solutions, even just around the house. I became a Delt because I believe very strongly in the importance of networking and I felt most at home surrounding myself with the successful men in the fraternity. My Big is Ben Hardy, he lives down the street from me in Grand Blanc so feel free to come visit us! I look forward to the experiences I will share with my pledge brothers throughout our time at Kettering.
"Nothing in the world can take the place of Persistence. Talent will not; nothing is more common than unsuccessful men with talent. Genius will not; unrewarded genius is almost a proverb. Education will not; the world is full of educated derelicts. Persistence and determination alone are omnipotent. The slogan 'Press On' has solved and always will solve the problems of the human race."
Calvin Coolidge - 30th President
Click here to see older front-page articles..